Angel Tax & Accounting Services
Invest your time and efforts on running your business. Leave the accounting to me.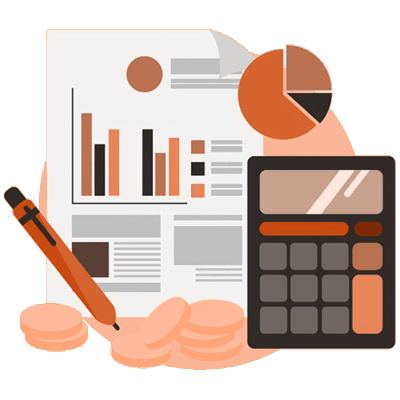 As a small business owner you have more important things to do than to keep your own books.  I take care of your books for you, so you can get back to the job of running your business and generating profits!
Each month or quarter I can do the following things for you:
Input all transactions for bank, credit card and loan accounts
Reconcile your bank accounts
Make any adjusting entries needed
Generate an income statement 
Generate a balance sheet
Provide periodic consultations
These tasks form the solid foundation of your small business accounting system. You can customize the package of services you receive by adding payroll, tax planning, tax preparation, or any of other services.
Preparing your own income tax return can be a daunting task that leaves you with more questions than answers.  Today's tax laws are so complicated that filing a relatively simple return can be confusing. It is just too easy to overlook deductions and credits to which you are entitled. Even if you use a computer software program there's no substitute for the assistance of an experienced tax professional.
Tax Preparation services include:   
 

Individual Tax Preparation

   

 Business Tax Return Preparation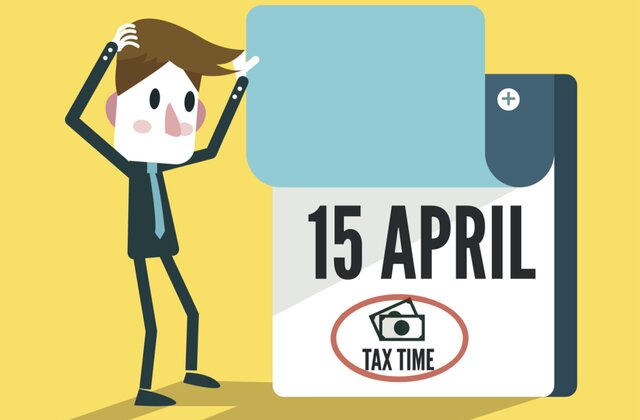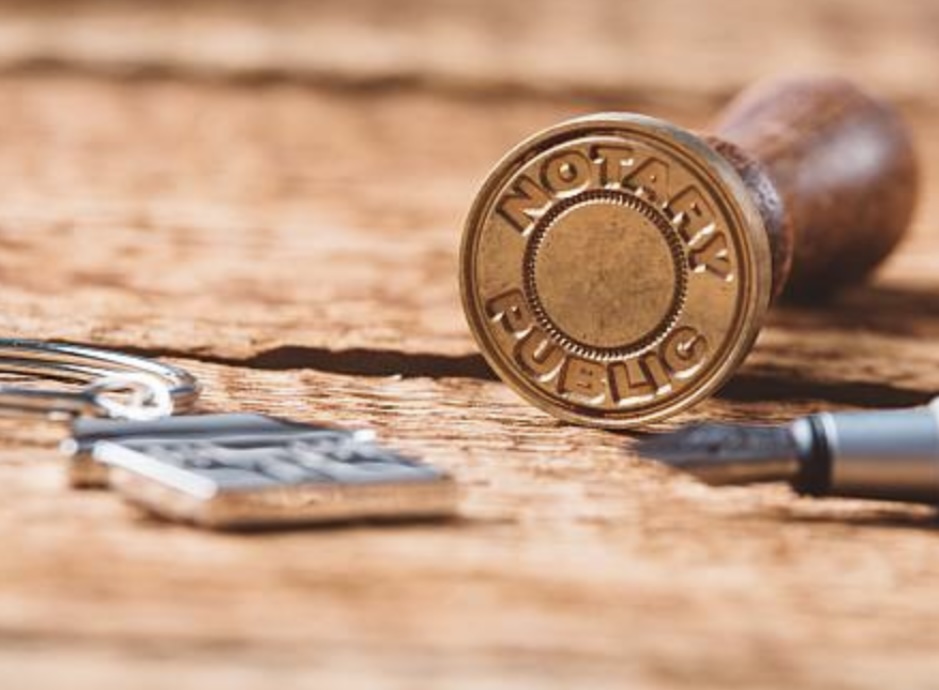 A notary public can help you to handle various business matters, including witnessing and authenticating document execution and signatures.  I offer Notary Public services and I am available when you need me.